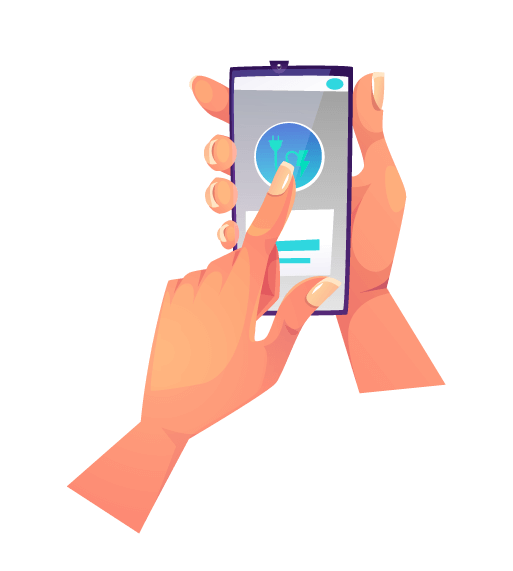 Hardware-enabled
Energy Analytics
in Real Time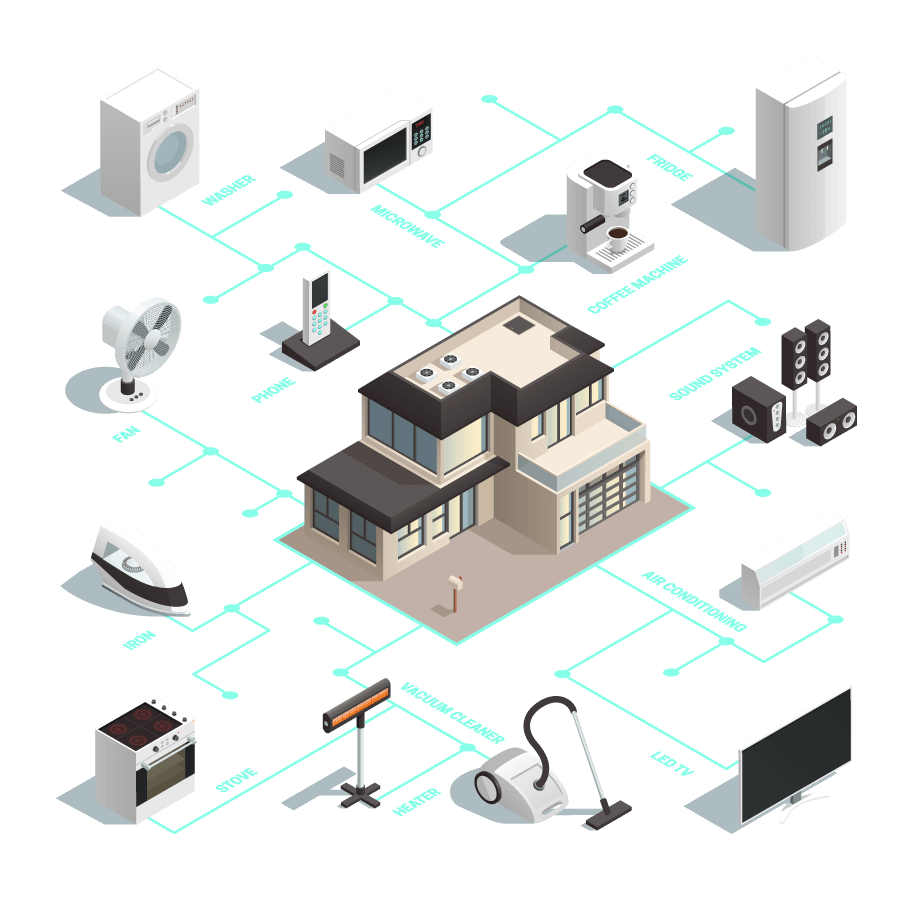 Hardware-enabled
Energy Analytics
in Real Time
HEART stands for Hardware-enabled Analytics in Real-time and its ambition is to propose and implement solutions by moving from the concept of the Internet of Things (IoT) to that of the Things of Importance (ToI).
The Project will be implemented on the following axes: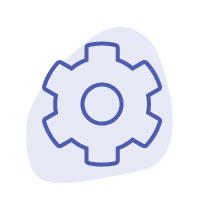 Smart, highly accurate, and cost-effective IoT device that "unlocks" energy consumption information to consumers and/or energy retailers.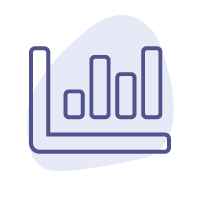 Collection of multiple datasets and measurements and development of cloud infrastructure leading to multidimensional correlation and extraction of knowledge and information on energy consumption.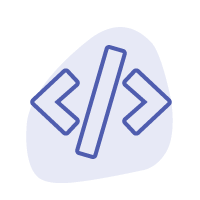 Development of machine learning algorithms that will be trained to export pre-trained generalized models per device of interest, that will be stored in the device within a home facility.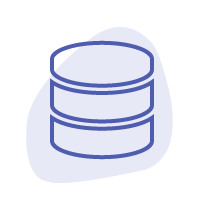 Development of back-end services to store and manipulate the data resulting from the measurements and the results of the proposed algorithms.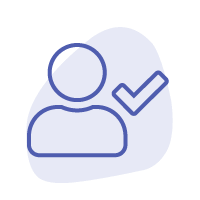 Development of well-designed interfaces to optimize the end-user experience, with the ultimate goal of developing usage patterns, adding added value, and maximizing penetration of the proposed solution on the market.
Meet the Project's consortium members
Check out the latest news and releases
''From the Internet-of-Things (IoT) towards the Things-of-Importance (ToI), that's HEART's ambition. Through our cooperation with HERON and the Aristotle University of Thessaloniki, of which we are deeply proud, we are delivering the most innovative real-time energy analytics algorithms running on the edge.''
''We are excited to be participating in such an innovative project together with Net2Grid and the Aristotle University of Thessaloniki. Projects like these mark our ambition to be the leader in the energy transition towards a zero-carbon economy in Greece. Our role is to show that this necessary transformation creates value and that it can combine performance and the common good.''
''Datalab is constantly targeting transfer of knowledge and scientific outcomes application to real life scenarios, contributing to both social good and economic growth. It's a privilege and an honor for Datalab team to work with the brilliant pioneers and entrepreneurs from Net2Grid and HERON under the ambitious HEART project which will advance Datalab's algorithms, knowledge, and scientific capacity in such a breakthrough solution for real-time energy analytics''
Do you have any questions or enquires?
In case you want to find more about HEART Research Project or have any enquires, do not hesitate to contact us.